Bringing Food Brands to Life
Our innovative team of creative leaders has more than 50 years of experience helping fresh food brands stand out in the marketplace. Envoy Fresh focuses on growing sales, profits, and brand loyalty – we do this by gathering consumer input, developing creative packaging, and creating engaging consumer and business strategies and campaigns.
Feeling Like Your Brand is Tired or Missing the Mark?
We designed our Fresh Take discovery session to get to know you — and just as importantly, for you to get to know us. We'll learn what makes you unique in the food or beverage industry, and develop a strategy to get the right message to the right people in the right place at the right time.
Featured Case Study: Belfonte Dairy
Belfonte Dairy 2021 Holiday Promotion
For the 2021 holiday season, November 15 – December 31, we partnered with local KC food blogger, Lovely Inside Out, who developed 7 custom recipes using Belfonte products. Consumers were able to access the recipes, download coupons, and enter for a chance to win a KC-red Vitamix Blender, along with a $50 coupon pack. We also used this opportunity to feature two limited-time ice cream flavors.
Fresh Perspectives
We've worked in the fresh food industry for a long time, and we've gained valuable wisdom over the years. Here's where you'll find our unique insights into what it takes to make a fresh food business successful. Take a look and let us know what you think!
---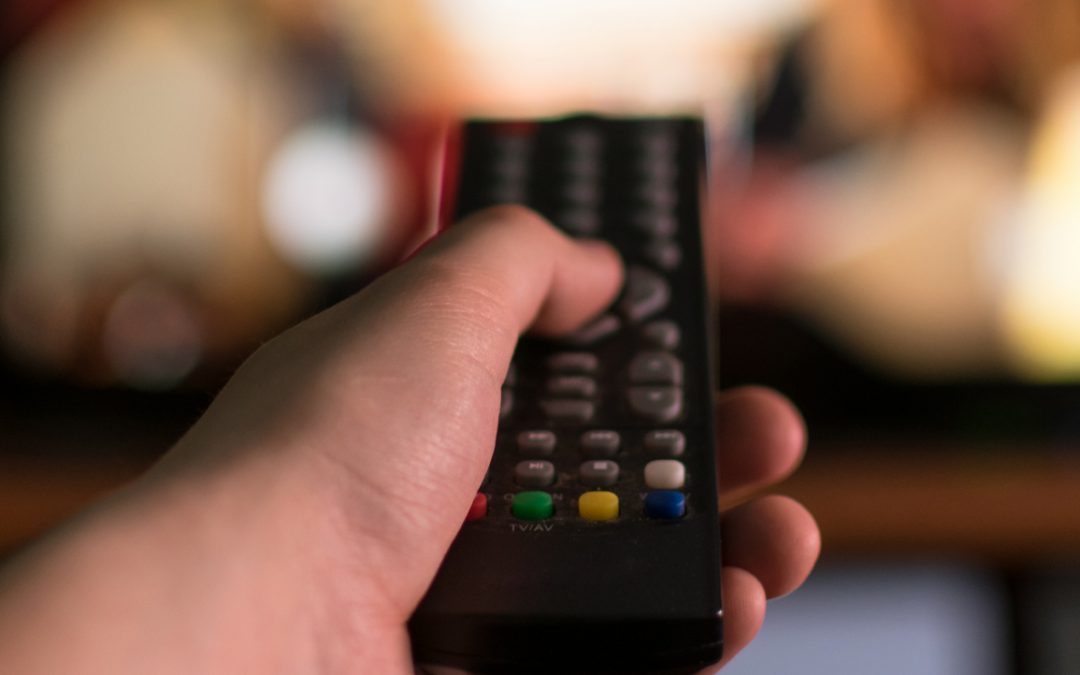 Economic uncertainty and recession potential can give rise to an urge to clamp down on spending for both consumers and companies. Unfortunately, advertising and marketing are often among the first areas to suffer the most significant business cutbacks. Of course, no two downturns are the same, but...
read more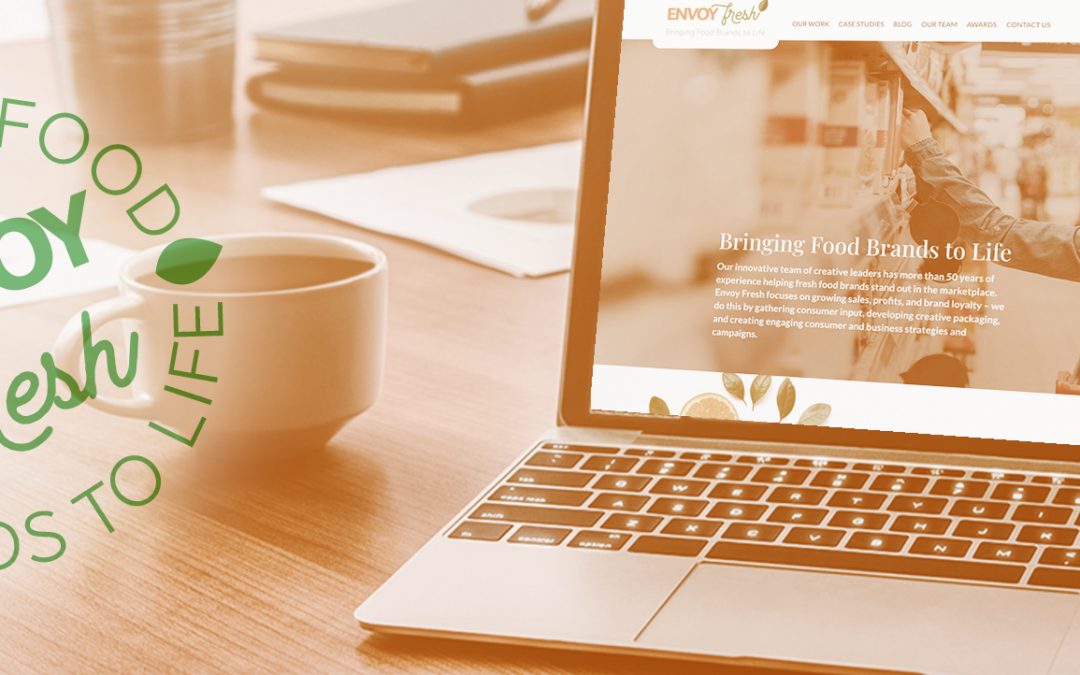 Envoy Fresh has promoted Kelly Bentley to Vice President of Client Services. The seasoned leader will assist in growing Envoy Fresh Services and Relationships. Bentley has been with the firm since 2012 and is responsible for elevating the client's products into well-loved, consumer-focused brands....
read more