Bringing Food Brands to Life
Envoy Fresh focuses on growing fresh food sales and profits for top grocers and manufacturers. Our innovative team of creative leaders has more than 50 years of experience helping fresh food brands stand out in the marketplace.
We Value Relationships
We designed our Fresh Take discovery session to get to know you — and just as importantly, for you to get to know us. We'll learn what makes you unique in the food or beverage industry, and from that, develop a strategy to get the right message to the right people in the right place at the right time. Meanwhile, you'll learn about the way we work with our client partners. We've been doing this for a long time, and want to share our experience and expertise with you. Let's see if we're a good fit!
Hiland Dairy Sweetens Sales with Innovative Digital Campaign
In 2018, Hiland Dairy wanted to increase sales and brand awareness for its milk snacks and new ice cream products. Through an integrated digital campaign, Envoy Fresh helped Hiland do exactly that.
Fresh Perspectives
We've worked in the fresh food industry for a long time, and we've gained valuable wisdom over the years. Here's where you'll find our unique insights into what it takes to make a fresh food business successful. Take a look and let us know what you think!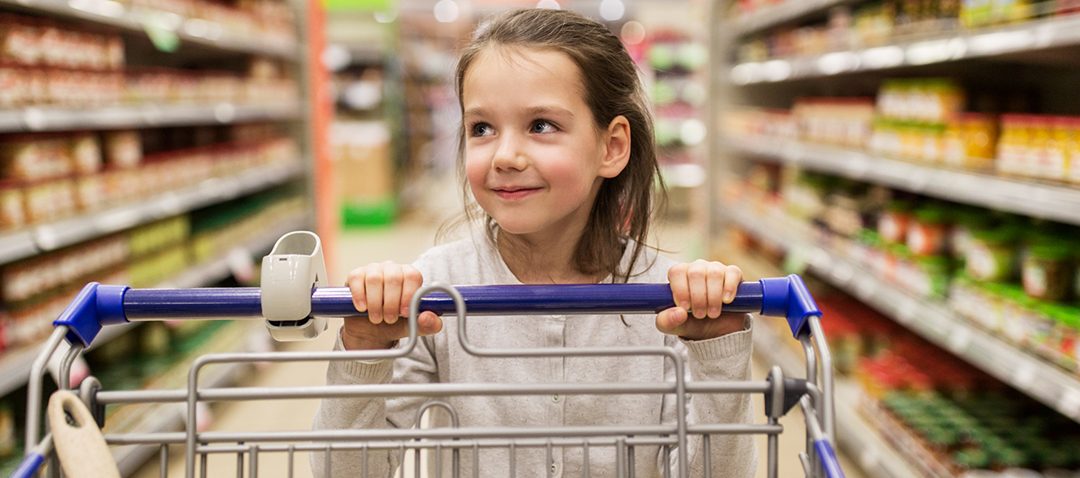 In 2016, the FDA and the U.S. Food and Drug Administration (FDA) outlined the new rules governing food labels and how that information is presented to consumers. The FDA estimated that the changes, which originally were to be in place by July 26, 2018, applied to almost 800,000 packaged products. Large food manufacturers with more than $10 million in annual revenue were required to make the...
read more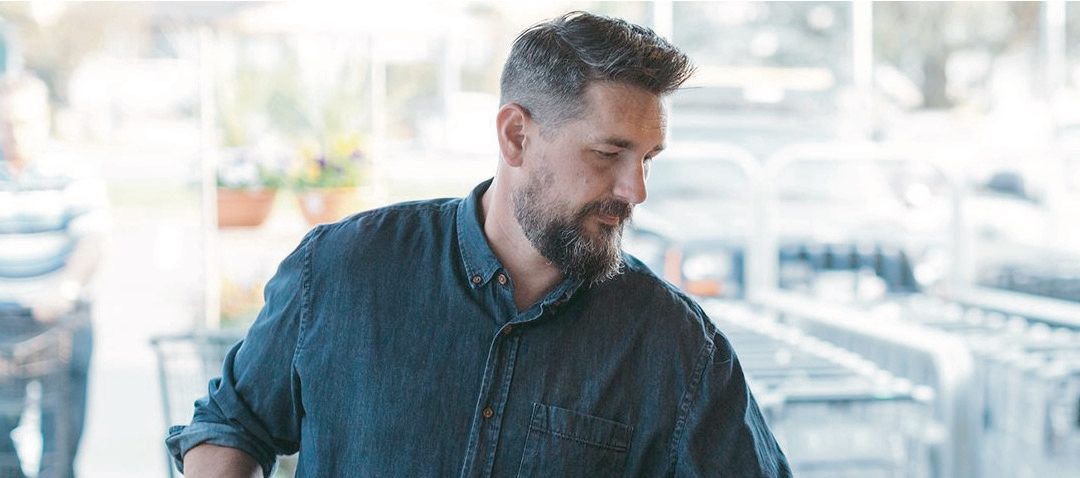 FRESH FOODS certainly had an easier time of it back in the day, didn't they? The milkman brought cow's milk fresh from the dairy right to your doorstep. The local store had only the produce and meats that could stay fresh in the short distance from farmers' fields or pastures. Few, if any, competitors vied for buyers' attention in each category. Today, the fresh foods market is as competitive as...
read more
Contact Us
We'd love to help build your brand. Contact us for a no-obligation meeting.