Bringing Food Brands to Life
Our innovative team of creative leaders has more than 50 years of experience helping fresh food brands stand out in the marketplace. Envoy Fresh focuses on growing sales, profits, and brand loyalty – we do this by gathering consumer input, developing creative packaging, and creating engaging consumer and business strategies and campaigns.
Feeling Like Your Brand is Tired or Missing the Mark?
We designed our Fresh Take discovery session to get to know you — and just as importantly, for you to get to know us. We'll learn what makes you unique in the food or beverage industry, and develop a strategy to get the right message to the right people in the right place at the right time.
Ice Cream Social (Distancing) promotion was a big success for Belfonte Dairy
Belfonte wanted to energize their brand with a light-hearted and fun contest for Kansas City consumers during the challenging Coronavirus pandemic and the associated social distancing requirements.
Fresh Perspectives
We've worked in the fresh food industry for a long time, and we've gained valuable wisdom over the years. Here's where you'll find our unique insights into what it takes to make a fresh food business successful. Take a look and let us know what you think!
---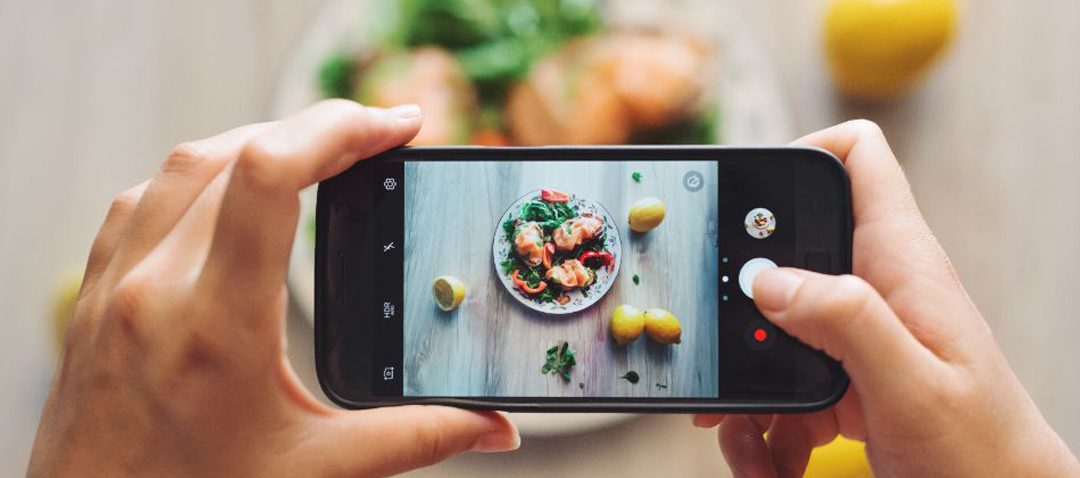 Professional food photography can help you build a brand that stands out and shapes your brand identity. We asked Tom Sain, VP of Creative Services, for his favorite food photography tips that will help you take enticing photos that make your audience want to reach out to grab your food! Food...
read more
While the Envoy Fresh team is small, but mighty, we have a long list of incredible freelancers we work with to deliver the very best for our clients. One of our very favorites, Sarah Jane Hunt – food stylist extraordinaire, is sharing some of her tips for preparing food to get the very best...
read more